Followers of Christ, Inc. was founded in March, 2012 by Henoc and Emanise Ulysse with a mission to minister to the needs of Haiti's poorest citizens.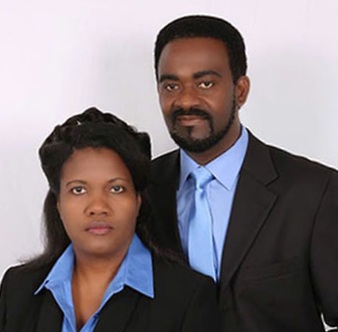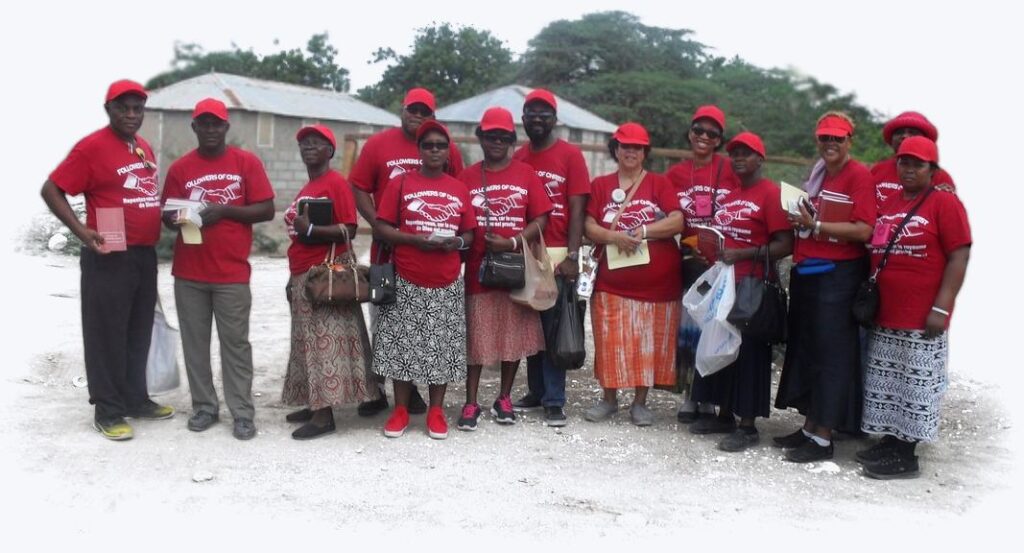 We want to help the needy, feed the hungry, provide care to the sick, provide better housing to many living in little shacks and in horrible conditions, help as many children as possible get an education, and improve their lives over all, help in providing good drinking water in areas that need it and more importantly equip the farmers with better ways to grow their crops more efficiently and as a result, they will become self-sufficient and independent. 
Our board strongly believes we can reach that vision with God's help, hard work, dedication, and help from others.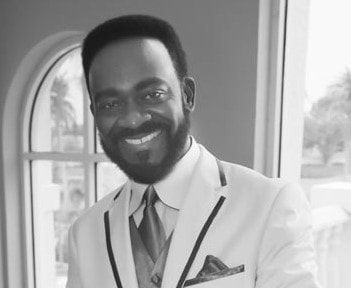 Henoc Ulysse
President
Realtor & Computer Data Manager and Word Processor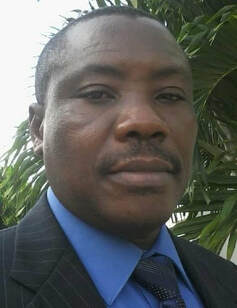 Jean Geteau Adelson
Vice-President
Engineer and Ordained Pastor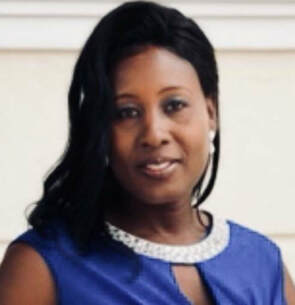 Sauvienne Cadet
Secretary
RN, MSN-Ed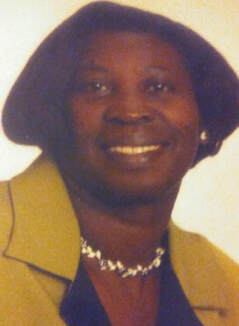 Sélita Aristyld
Treasurer
Nurse by profession
"This is My command: Love one another, just as I have loved you."