Haitian Christian Nonprofit Organization Doing Mission Work
We are a Haitian-run nonprofit organization based in Florida serving the people of Haiti through Christian ministries and mission work.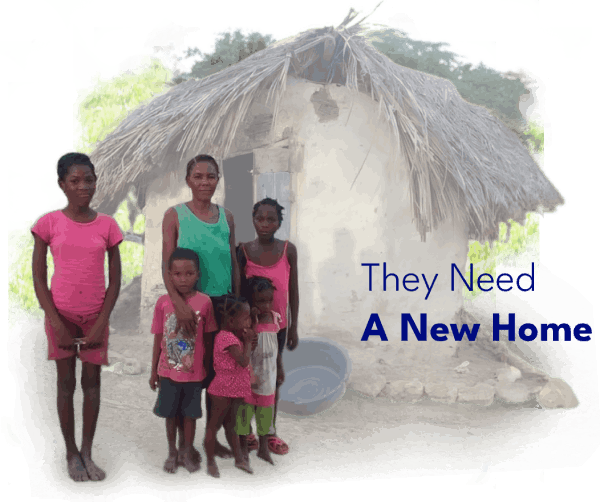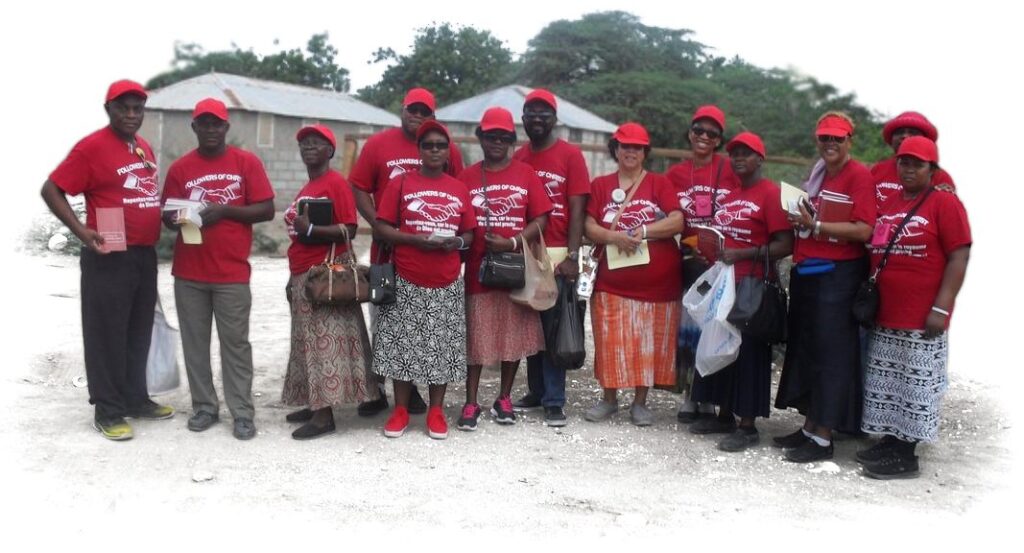 Haitian Charity & Outreach Ministries
Followers of Christ, Inc. was founded in March, 2012 with a vision to meet the needs of the helpless just as Jesus instructed his disciples to do.
Our mission is to improve the lives of underserved Haitian children, families, students, and farmers through charity programs and Christian outreach ministries in Haiti.
Our Charity Programs in Haiti
Thanks to donor support, we are able to conduct yearly mission trips to build homes, perform mass weddings, and feed the hungry while sharing the gospel with the most vulnerable in Haiti .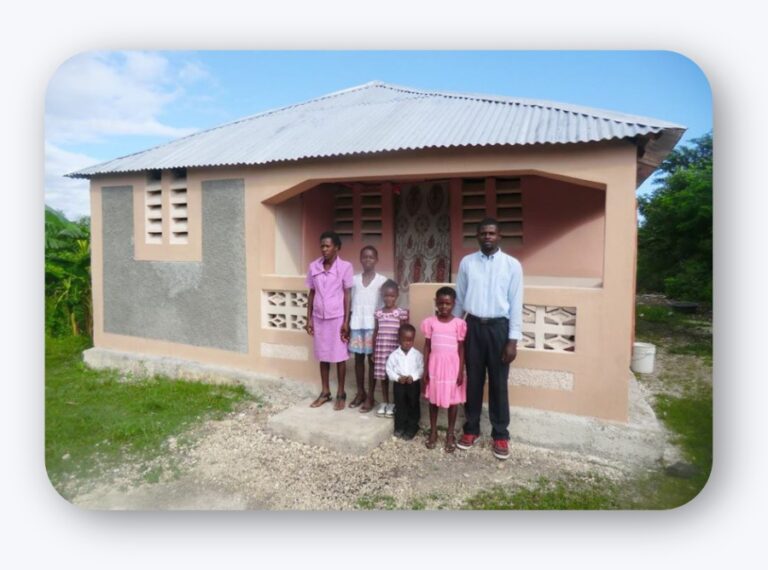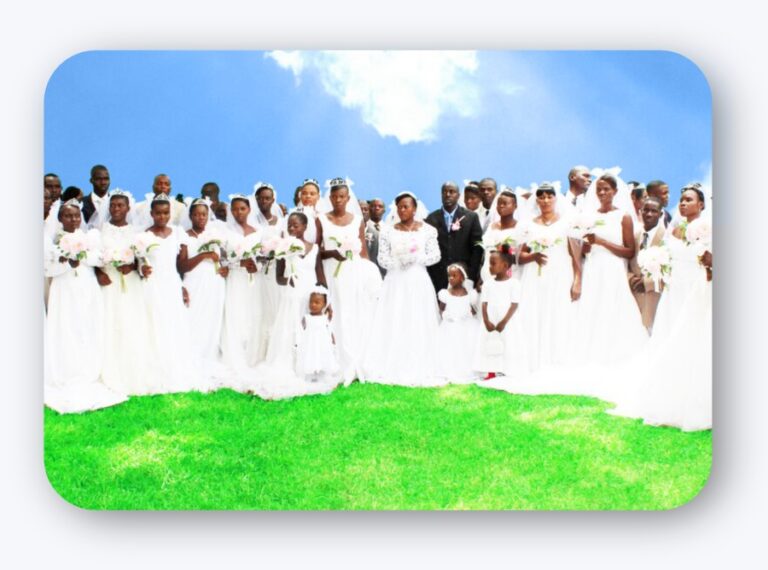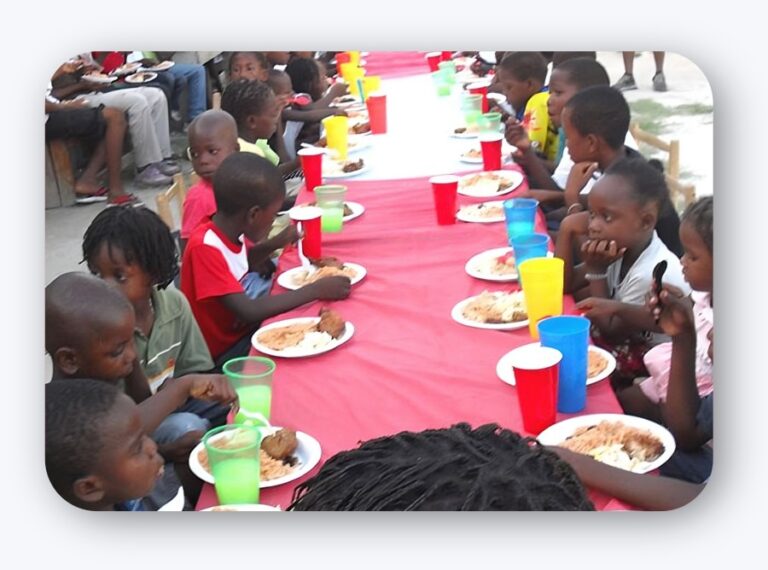 Food, Health, & Education
During a mission trip, we met a family of 8 (mom, dad, and 6 kids) living in a small straw hut. With $5,000, we were able to help the family move to a properly-built home.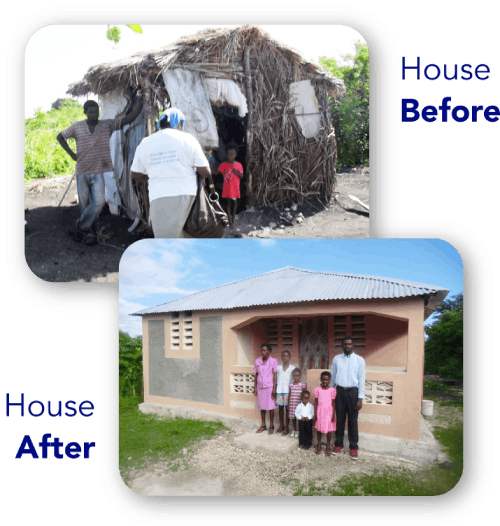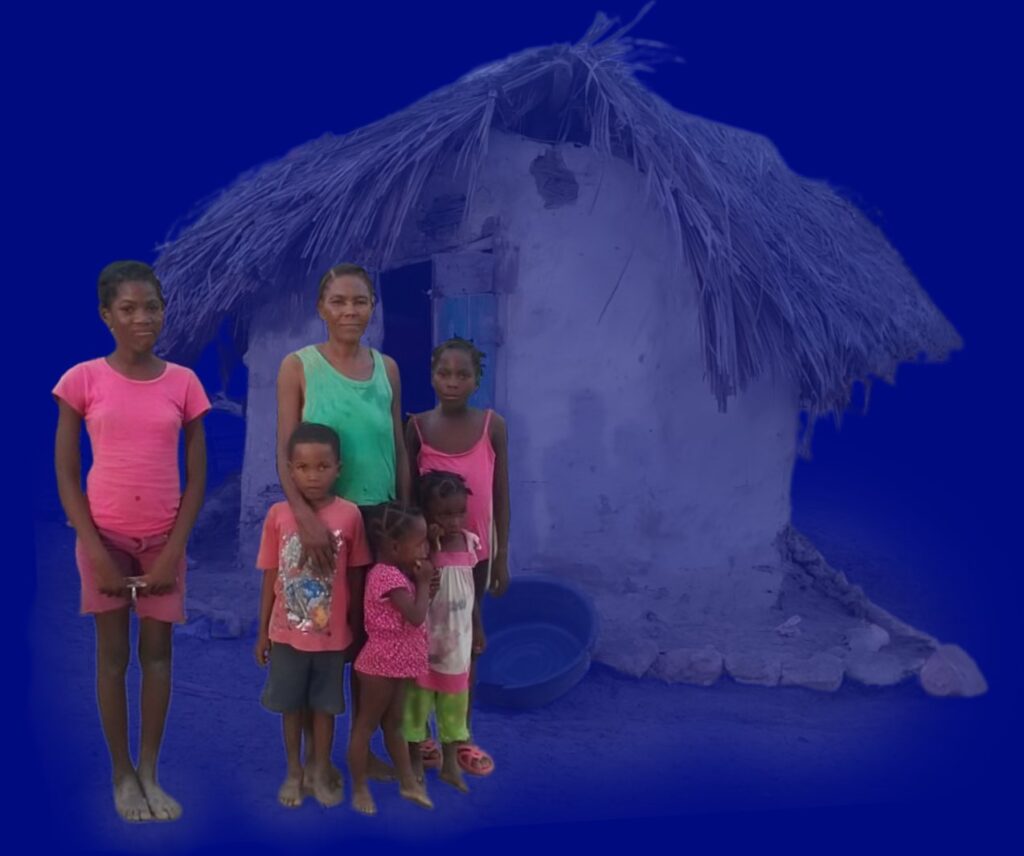 Your donation will help change the lives of the least fortunate in one of the world's most impoverished nations.
"This is My command: Love one another, just as I have loved you."