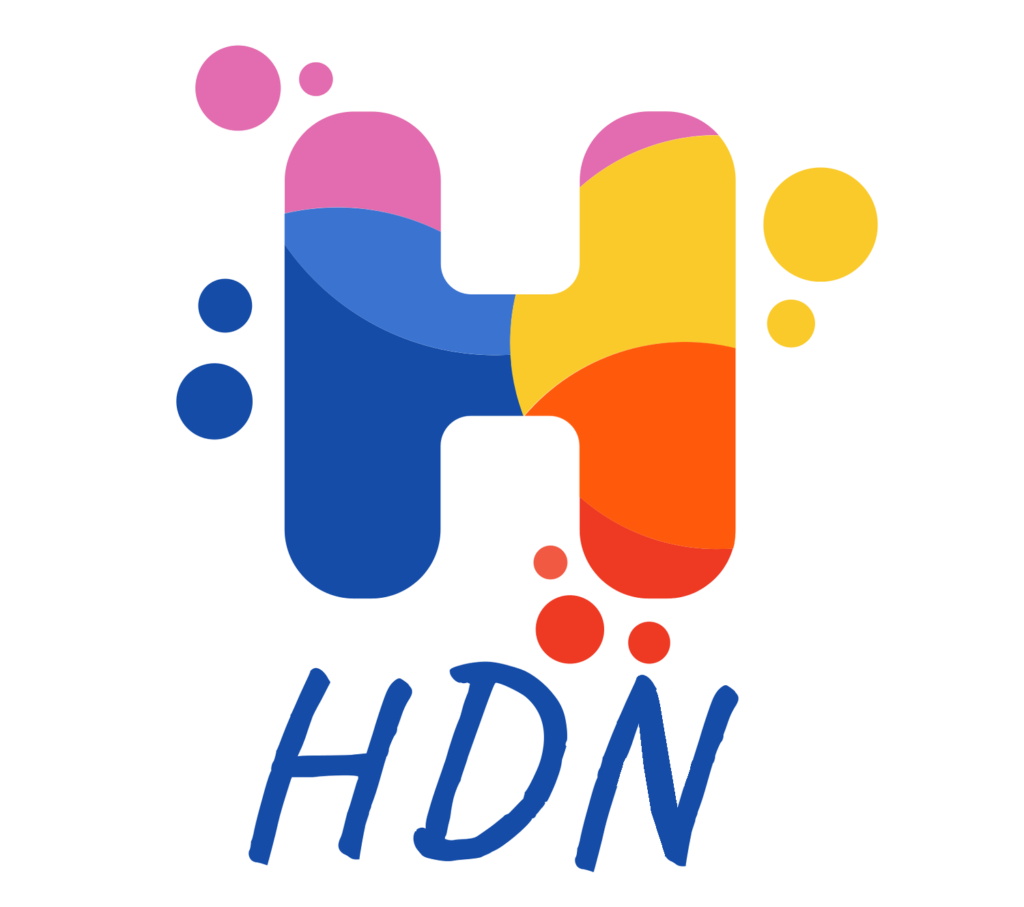 The Haitian Development Network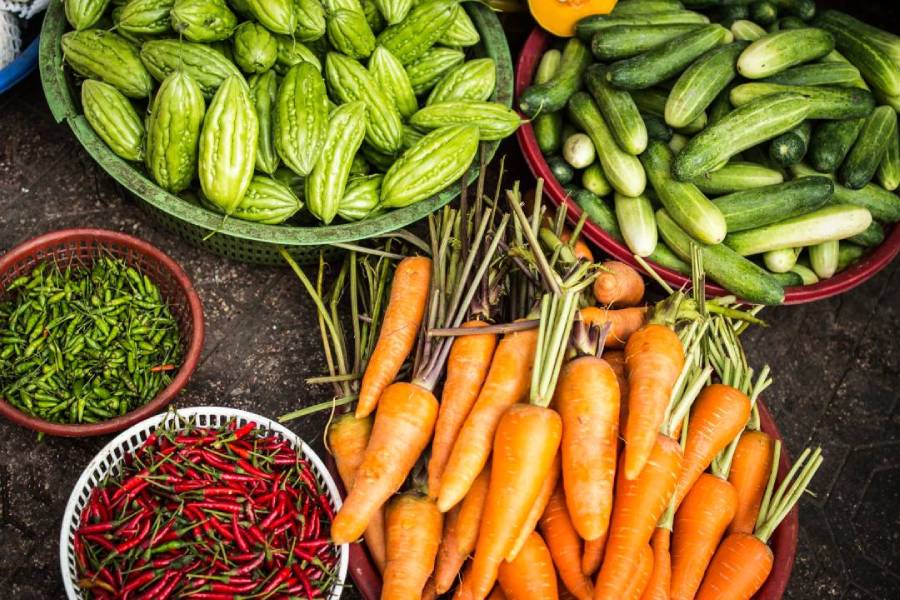 At every level of the circle of life, from healthy biologically diverse soil to plants, to the food produced, mineral-rich soil enhancements and natural soil amendments improve our lives.
The Haitian Development Network (HDN) wishes to use soil amendments in the following ways for its charitable purposes:
Science
Work with scientists in Haiti and the USA to develop healthier and more effective natural fertilizers and other soil enhancements. HDN wishes to be a catalyst to implement soil amendments in Haitian agriculture to increase the yield and nutritional benefits of the produce, livestock, pets, and citizens of Haiti.
Charity
Provide free or at a discount or as gifts to smallholders and family farmers in Haiti.
The soil amendment was developed with scientists to improve Haitians' health and financial stability.
By supporting families and smallholder farmers, the community's economic strength and the lives of all those people and companies interact with the farmers and their families.
HDN's core mission is to teach regenerative agricultural techniques by supplying soil amendments to improve their products' yield and nutrition. Teaching people how to develop self-sufficiency and perpetuate long-term economic stability is core to the mission of HDN.
Perpetuity
HDN enters into a partnership with UVM to provide ongoing cash flow for the charity to accomplish its charitable purposes in perpetuity. With a cash flow the charity can count on, it can focus on strategic and long-term charitable efforts without concentrating on bringing in the next donation.
Scientists have confirmed the benefits of mineral-rich soil amendment products, which produce plants that last longer, taste better, and provide more excellent health benefits. Mineral-rich soil amendments enhance the soil and improve the bioavailability of nutrients. The synergistic biological life surrounding the roots allows for better nutrient delivery to the plant roots.
By moving away from chemical-based fertilizers and towards sustainable soil amendment products and management, farmers in Haiti can reduce the need for imported chemical-based fertilizers for both current and future generations.
Haitian Development Network (HDN) is a 501(c) 6 non-profit business league.
No part of HDN's net earnings may benefit any private shareholder or individual. Its activities seek to improve farming in for Haitians in Haiti and its Diaspora.
Area of Intervention
Regenerative agriculture. Food security. Sanitation. Artisanal crafts. Cultural tourism. Nature conservation. Water security, clean energy, and a livable environment.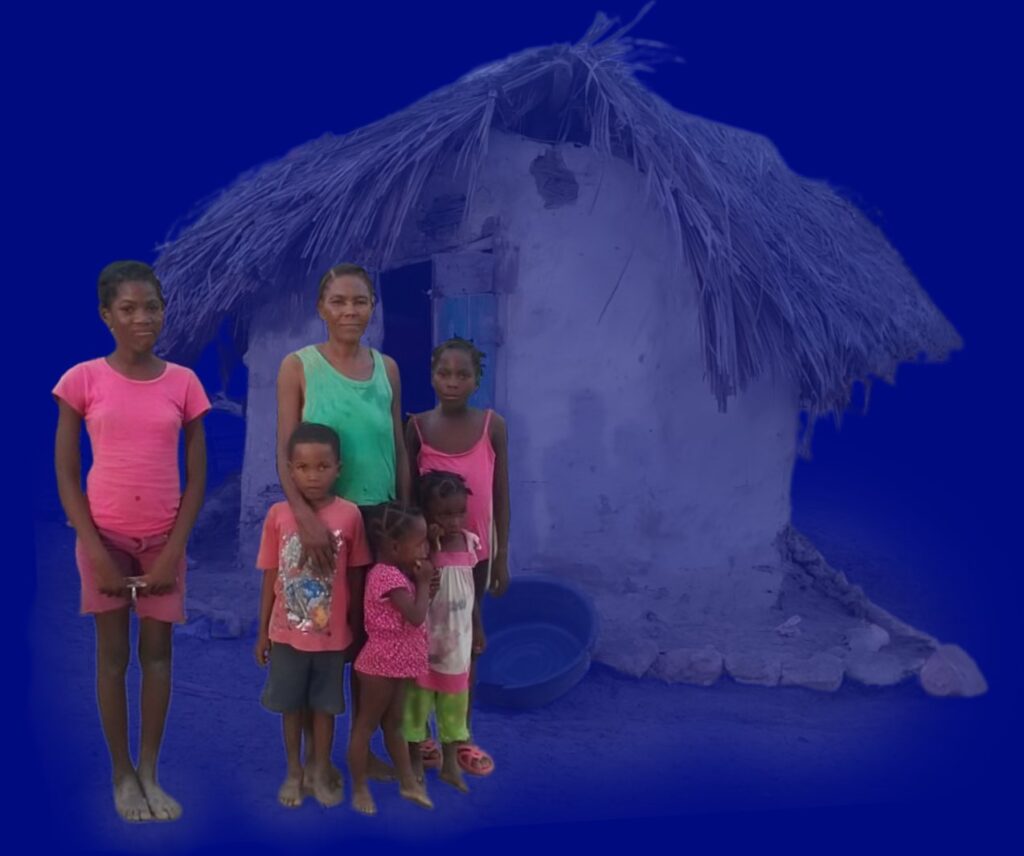 Your donation will help change the lives of the least fortunate in one of the world's most impoverished nations.
"This is My command: Love one another, just as I have loved you."