Our Charity Programs in Haiti
We support the people of Haiti through our charity programs where we build houses, conduct mass weddings, sponsor students, and support farmers.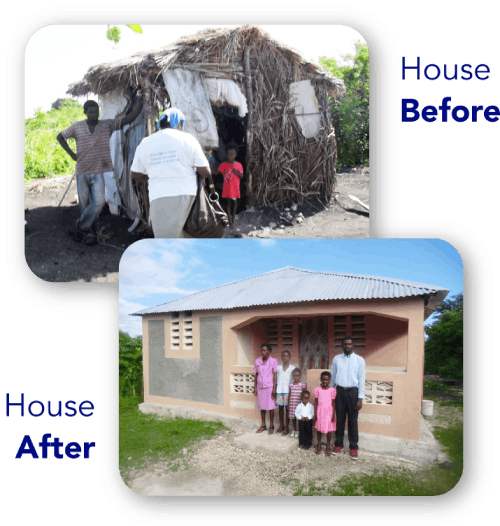 Housing conditions for many families in Haiti are less than adequate by modern standards. 
After meeting this family of 8 (6 kids, mom, and dad) who were living in a straw hut, we felt led to incorporate a housing section in what we do, and we were able to help that family move from the hut to a proper house. 
$5,000 will help build a house for a less fortunate Haitian family.
$100 Raised of $5,000 Goal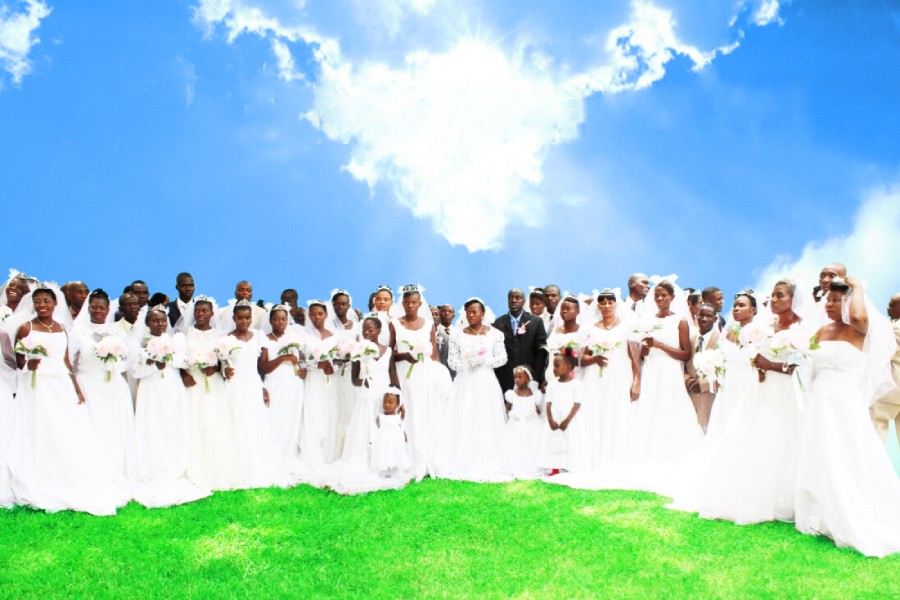 We provide mass wedding services because a lot of Christian couples in Haiti are living together without being married. 
We help couples that desire to be legally and religiously married but are financially unable to fulfill that desire by providing wedding gowns and accessories for the ladies and performing beautiful mass weddings for them in coordination with the local pastors as seen in this picture. 
$2,000 will help provide mass wedding services for 50 Haitian couples.
$100 Raised of $2,000 Goal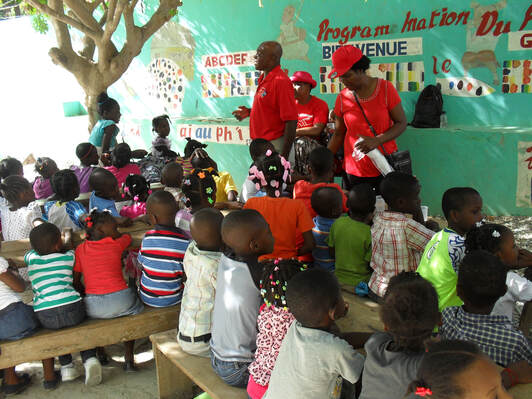 Most parents in Haiti are unable to provide education for their children past elementary school due low income combined with the fact that free access to education is not provided by the government.
Followers Of Christ sponsors students at various schools in Haiti thanks to support from our generous donors.
$3,000 will help 100 Haitian children go to school.
$100 Raised of $5,000 Goal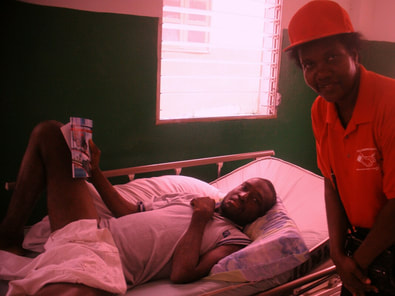 Healthcare is a tremendous need in Haiti.  The average citizens don't have access to basic healthcare as 80% of the population lives below poverty line and 75% lives off of $2.50 per day. 
With that in mind, Followers Of Christ, Inc organizes missionary trips to Haiti with our nurses to provide access to healthcare and also buy their prescriptions as a temporary relief. 
$1,000 will help equip our nurses to best serve Haitians with no way of accessing medical care. 
$100 Raised of $1,000 Goal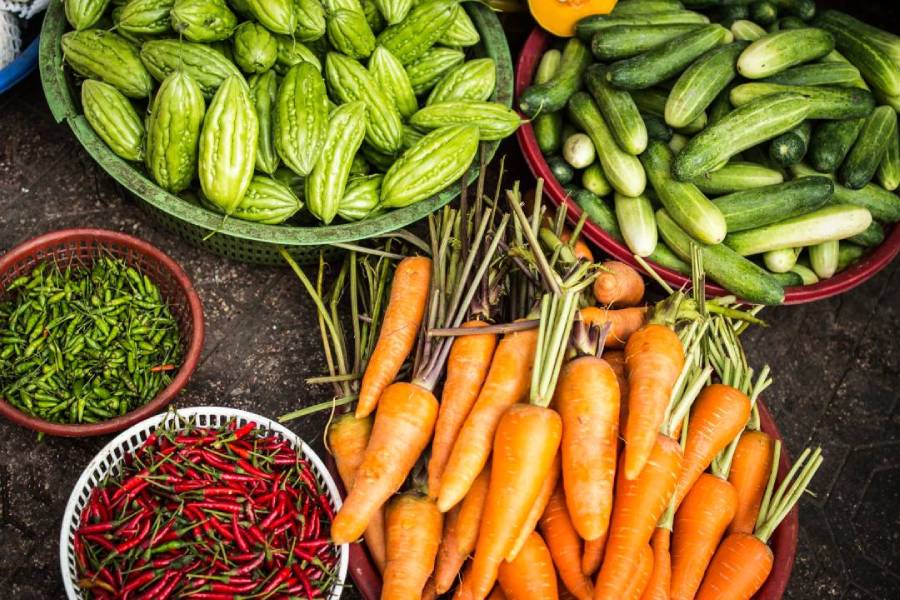 Haiti relies heavily on Agriculture to support it's economy, but many farmers lack the education and resources to fully take advantage of the land available to them.
Our goal is to help farmers access water for irrigation and to provide soil amendments that will improve the nutrition and yield of their crops while becoming self-sufficient. 
We have helped a group of farmers in the area of Ticarenage who are now independently growing their crops from the help we have provided. 
$10,000 will help 20 Haitian farmers become self-sufficient.
$100 Raised of $10,000 Goal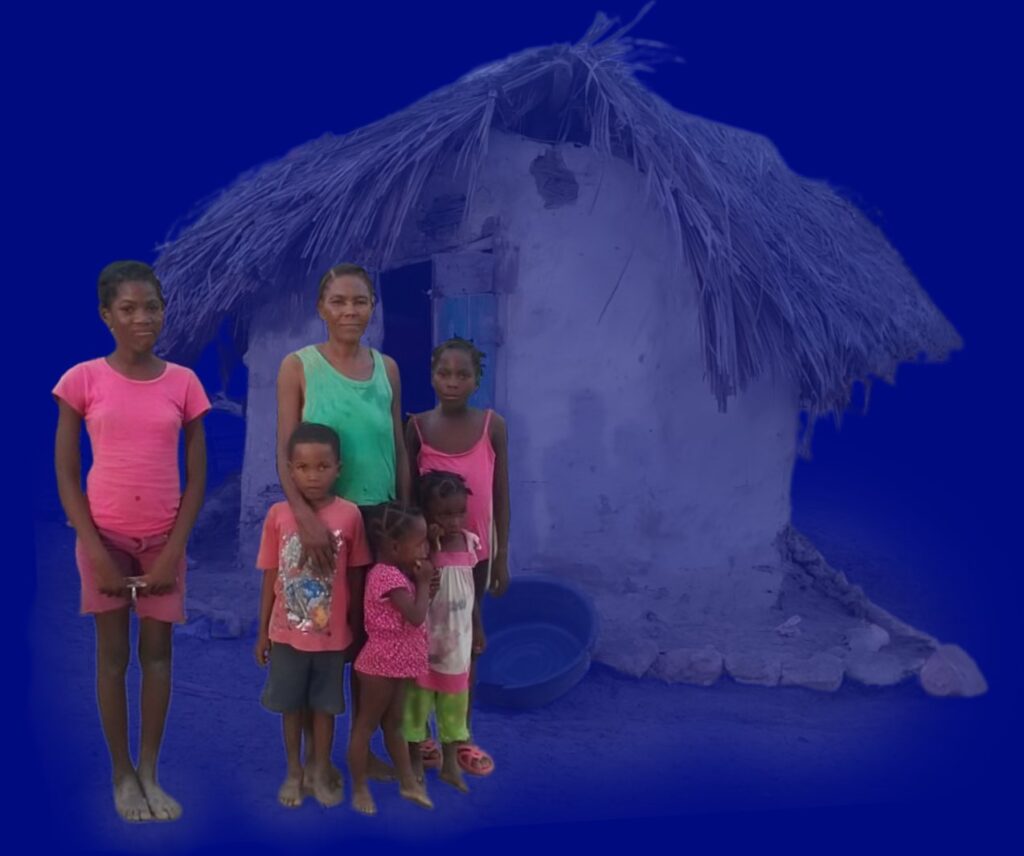 Your donation will help change the lives of the least fortunate in one of the world's most impoverished nations.
"This is My command: Love one another, just as I have loved you."